Hi! MK here! I had so much fun writing Let Me Stay. I am so ready for it to be out in the world because I can't wait for readers to read it. Let Me Stay loosely connects with my novellas Mobbed Up Love, Don't You Know, and Don't You See. I love writing mobster with a heart! Thanks for having me here, Fresh Fiction!
My favorite neighbor in the 425 Madison building:
Gwen from Must Love Coffee by Leigh Lennon; she is totally awesome!
My favorite mode of transportation around NYC:
The Subway for sure! 
My favorite or must-see NYC landmark:
Times Square! It has that "bright lights, big city" vibe that I love!
My favorite thing about "city" life:
The different types of food that are pretty available 24/7!
My favorite thing about being a part of the 425 Madison world:
I love being a part of this series because of the writer friends I've gained. I also love the atmosphere 425 Madison provides. So many different kinds of stories to be told there.
—
COMMENT TO WIN: What's your favorite thing about where you live? Tell us in the comments and you'll be entered to win a $5 Amazon gift card and  ebook copy of Let Me Love You by MK Moore (A 425 Madison book). Good luck!! 
—
425 Madison Avenue Book 17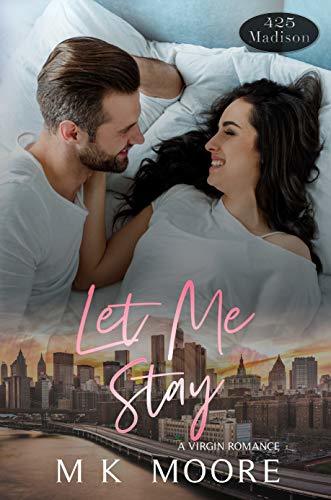 Brendan
The moment I laid eyes on her, I knew I needed her. Her beauty and grace took me by surprise and beckoned to my soul.
Now that I finally have her, I will do anything to keep her.
Letting her stay will be the easiest decision I've ever made.
Brynn
He was just another customer until he wasn't. His presence called to me like nothing else ever has.
He wants to keep me, and I want to let him, but there are things he doesn't know about me.
Will he let me stay when he finds out the truth? There's only one way to find out…
After all, 425 Madison Ave is the perfect place to fall in love!
Romance Contemporary [Self-Published, On Sale: April 20, 2020, e-Book, / ]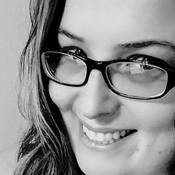 MK is married to the love of her life. She lives in Tennessee with her husband. She is an avid reader and loves telling steamy stories she deems filthy contemporary. She loves meeting readers, so come hang out with her!